The Ocean Race is scheduled to race with 60 foot IMOCAs and foils in 2021-22 edition for the first time. There are about two and a half years to go and sailors, as well as race organizers, are working on how to make the right changes. The change contemplated for the Ocean race would affect IMOCA Vendee Globe race as well which is run by solo sailors. When the next Ocean race begins it would be in October 2021. The starting point would be Alicante, Spain which would be eight months later after Vendee Globe sailors finish this race. There would be VO65 boats that would also act as a trophy for the competitors.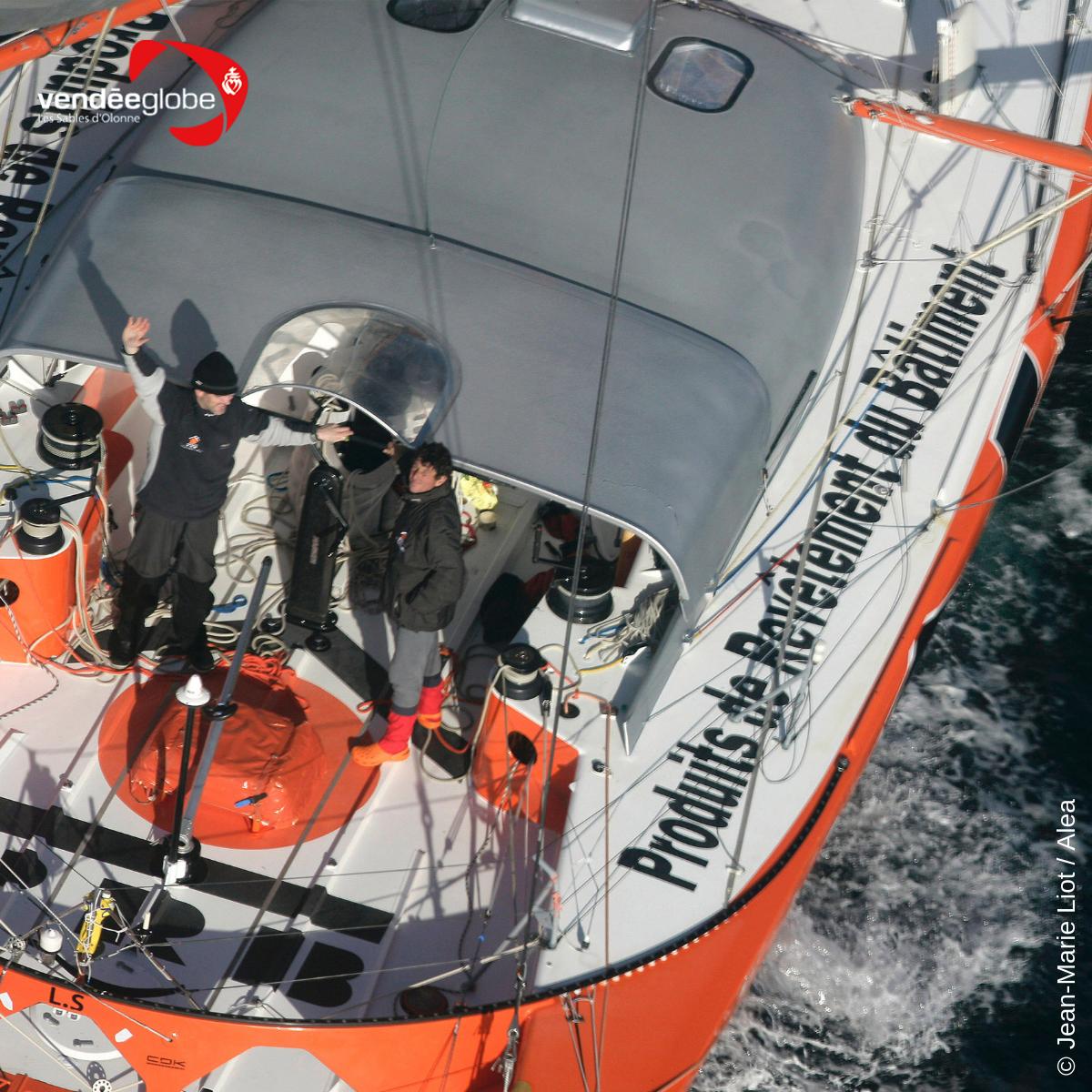 Johan Salen, who is part of the Ocean Race management, states that the organization of the teams is being discussed. There would be three groups and these would be formed from the IMOCA teams existing. There would be teams joining in from different countries like the US, Mexico, Italy, Spain, France, New Zealand, South Africa, China, and others. The goal would be to form teams from these professionals of different countries and structure them with sponsors.
Salen feels that it would be a move in the right direction to bring in IMOCA and ex Volvo race classes together.
This would reduce the fragmentation and bring in more integrity. As per feedback from sailors who are part of IMOCA class, the Ocean race would complement Vendee Globe race for sure. They also feel that all professional sailors have the dream to be part of the major competitions which include Olympics, Vendee Globe, the Ocean race and America's Cup. With the recent change in boat design, two events would be run with
the same boat design
. That would inspire many and bring in uniformity as well as increased chance of competition among more sailors.